In Memory Of
RIP
This page is dedicated to the fight against cancer.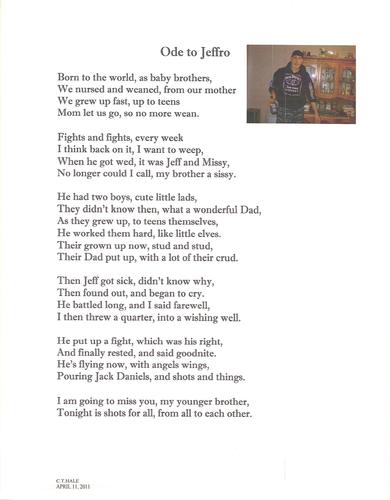 The poem I wrote for my brother Jeff's funeral. He passed away April 6, 2011 from cancer. He was 48.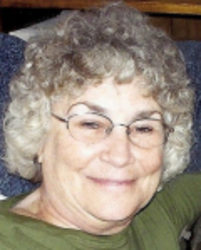 Virginia L. (Given) Mowen, (Ginny), 69, our mother, born August 14, 1943, died Thursday, Jan. 3, 2013 at home from cancer.
William C Hale, father, passed away March 19, 2010, born February 28, 1941. RIP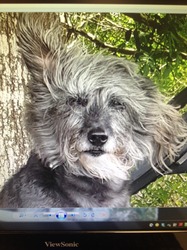 Our son "Okee". RIP Little Man. Passed away suddenly, born Dec. 31, 2001, passed Jan. 08, 2016. We miss you so much!